want to get recongized? send us photos of how you are supporting the movement!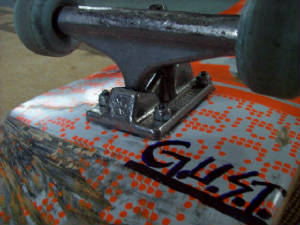 KERI W. FROM PASCO,WA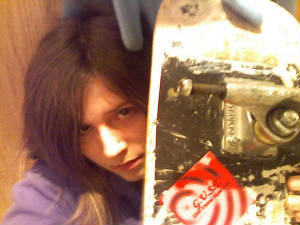 ALICIA N. FROM NAPPANEE,IN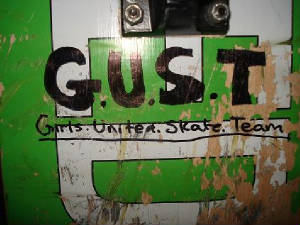 STEPHANI J. FROM CHERRY HILL,NJ
BECCA H. FROM GLEN BURNIE,MD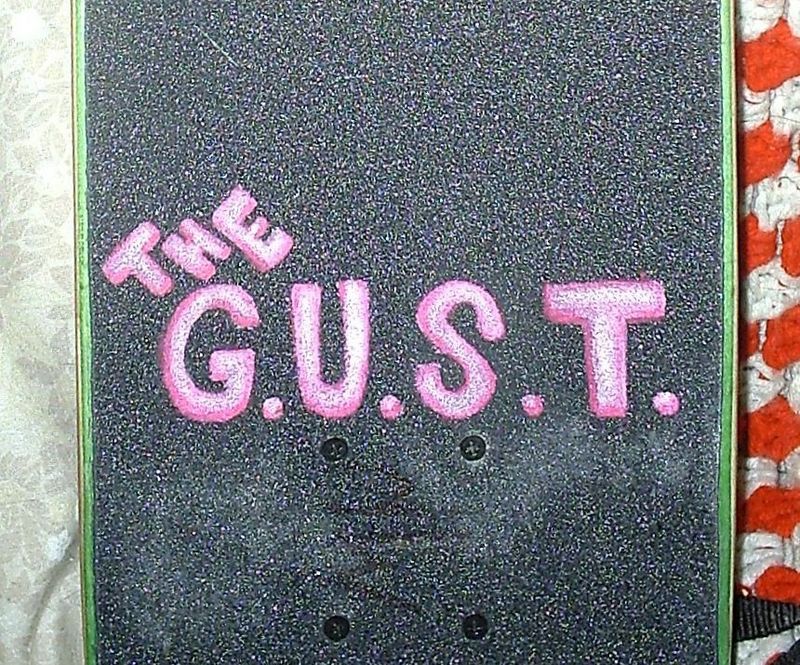 CHRSTINA R. FROM POTTSVILLE,PA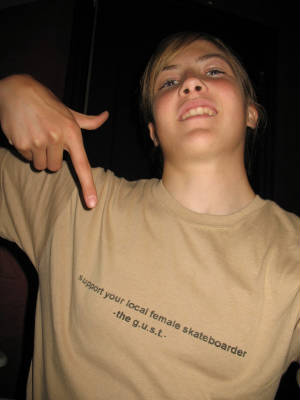 MEGAN V. FROM FRESNO,CA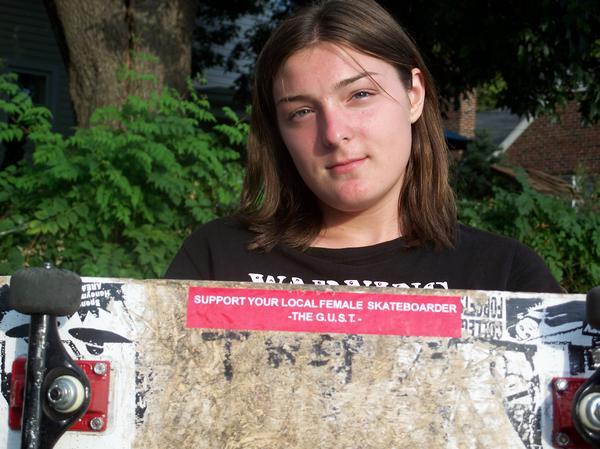 karrie from dundalk,md
taylor kates - cherry hill,nj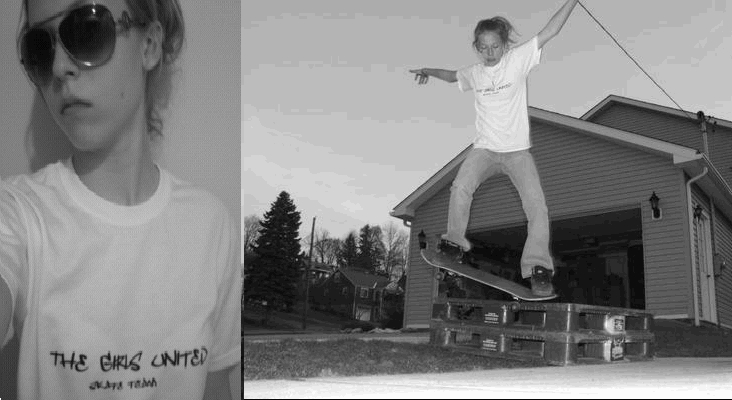 AMBER GEDMAN - WEST MIFFLIN,PA
RASTA ROBIN - 29 PALMS,CA
stephanie from ny
ellen from washington state
G.U.S.T. SKATE CO. COPYRIGHT 2017!